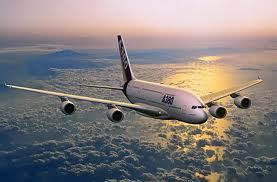 Air Freight Imports
We offer a comprehensive range of air freight imports with guaranteed daily distribution to and from all major airports.
We provide fast, reliable, cost-effective worldwide air freight import services from all over the world to Pakistan.
Our close contact with our well established representatives ensures an efficiently organized service tailored to the requirements of each individual customer at competitive rates.
Other Air Freight Services
Urgent Air Freight
Economical Air Freight
Day-Definite Air Freight
Perishable Goods Logistics
Air Charter Services
Fast and Flexible Door-To-Door Freight Solution